Covid 19 disinfection services.
HOUSEHOLD AND PROPERTY MAINTENANCE IN Los Angeles County
OUR TEAM IS WAITING FOR YOU TO DISINFECT YOUR ENVIRONMENTS
✓ Office Buildings
✓ Industrial Facilities
✓ Health Care Facilities
✓ Research Laboratories
✓ Banks
✓ Schools
✓ Food Manufacturing Facilities
✓ Warehouse and Distribution Facilities
✓ Retail Stores
✓ Hotels, Motels and Resorts
✓ Restaurants and Night Clubs
✓ Other
Janitorial Services in Los Angeles
Welcome to Relax Maintenance Solutions Inc, we specialize in small and medium size commercial contract office cleaning in California. This is a great opportunity to gain high quality cleaning service at affordable cost.
In Relax Maintenance Solutions Inc, located in Los Angeles, California all our equipment and chemicals have been replaced with more eco-friendly green products that cause less damage to the environment. Even that these products cost more than regular harmful chemicals, Relax Building Servicesvalues the state of our environment and the benefit for your company, directors and employees.
Electrostatic technology makes the difference between clean and safe.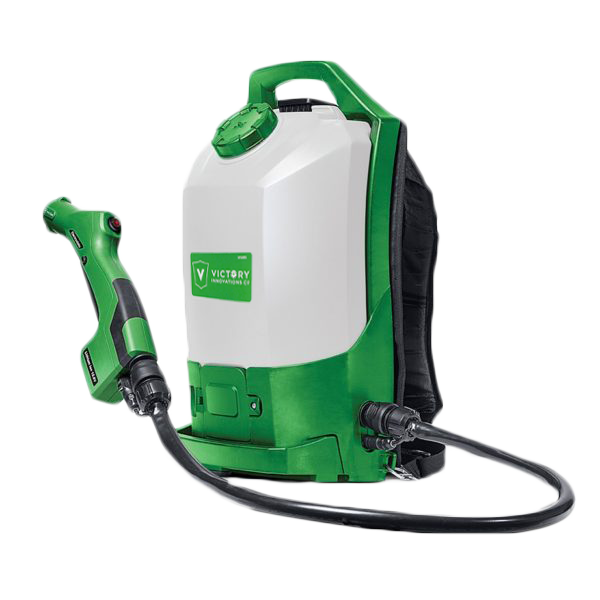 Eco-Friendly Green Products
We provide a professional janitorial service 24 hours a day, 7days a week. Our Cleaning Services can be performed at your convenience: day, night, weekends or holidays
We only use:
Vital Oxide Gallon Mold Remover & Disinfectant Cleaner
Clorox Total 360® System