Relax Maintenance
Solutions
Our Services
Relax Maintenance Solutions Inc. understands the importance of having a clean environment. Increase the productivity of your employees by giving them the cleanest, most sanitary work environment possible.
Relax Maintenance Solutions Inc. professional cleaners will deep clean, sanitize and deodorize your entire building and bathrooms, removing dirt, grime and germs from your space as often as you like.
Our Standard Cleaning Services include:
Trash disposal
Restroom cleaning-wiping sinks, mirrors, counters, toilet and fixtures
Restocking paper products, toilet tissue and soap
Floor sweeping and mopping
Light dusting all surfaces
Vacuuming of carpeted floors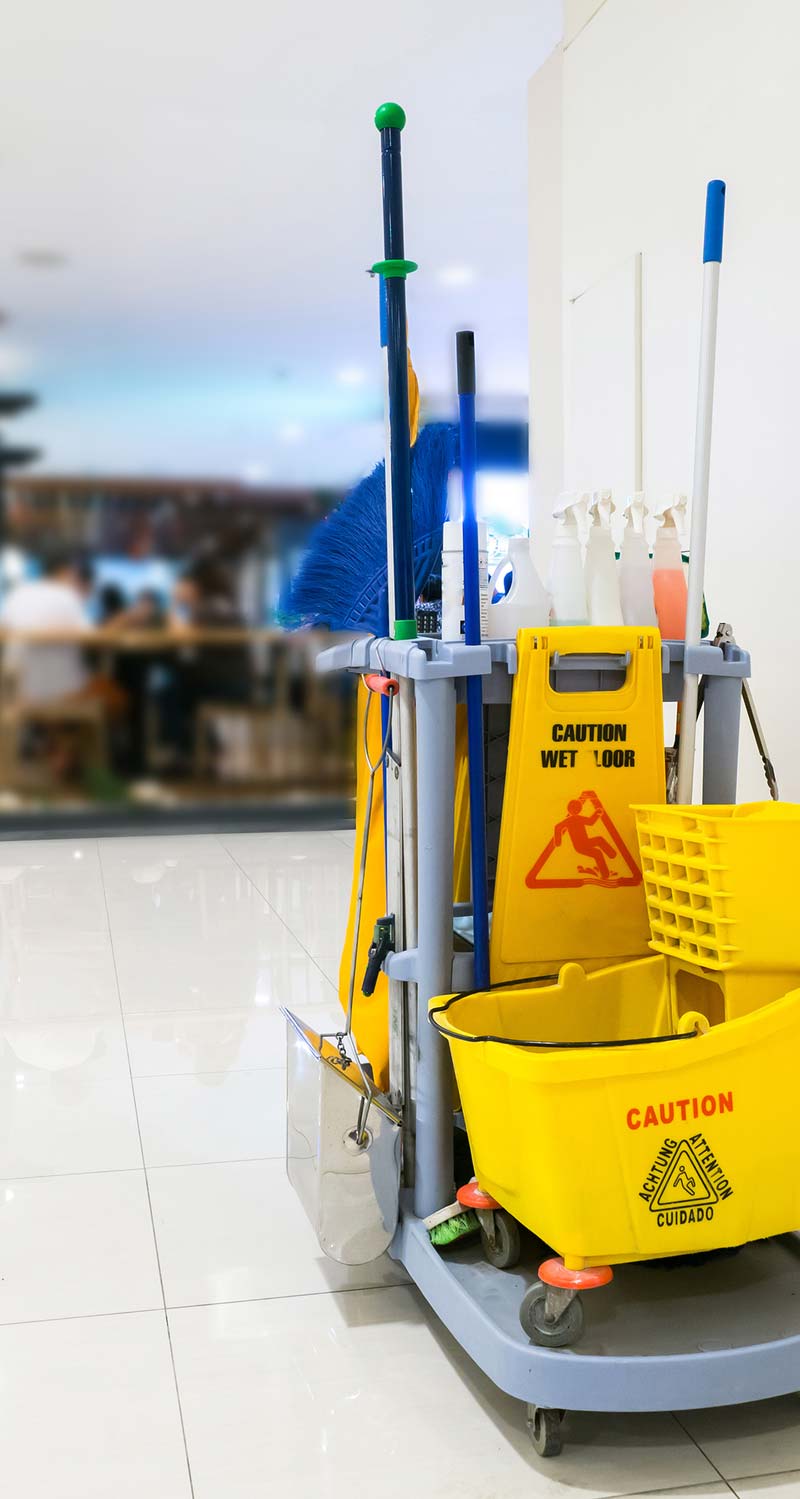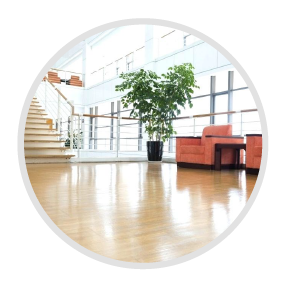 Floor and carpet care:
We offer daily or weekly maintenance to keep your floor looking like new. Our professional cleaners will strip, wax and polish your tile and marble floors and your carpet will be sanitized after we steam, clean and vacuum them.
In the unfortunate event of a fire or other emergency, our experts will restore your floor quickly.
Additional Services
Relax Maintenance Solutions Inc. experts also provide
the following additional services:
Supplies
Lights Change
Post Construction Clean Up
Day Porter
Temporary Labor
Parking Lot Cleaning
Clean Room Cleaning
Window Cleaning
For an on-site estimate, call us :
888-474-3638 – (562)212-8020